Pirate Harbor Real Estate Search
Located on the eastern shore of Charlotte Harbor Estuary, Pirate Harbor is perfectly positioned midway between Punta Gorda and Pine Island is approximately twelve miles by water from Boca Grande Pass. Covering 260 acres, Pirate Harbor was initially platted back in the late 1950's, with the actual development not occurring unit the '70's. As of 2016, there were 195 developed lots and 172 undeveloped parcels. Unlike Burnt Store Lakes, Pirate Harbor is a non-deed restricted community where enthusiastic homeowners are dedicated to improving and enhancing their immediate surroundings.
Pride of home ownership shines along with the sun here!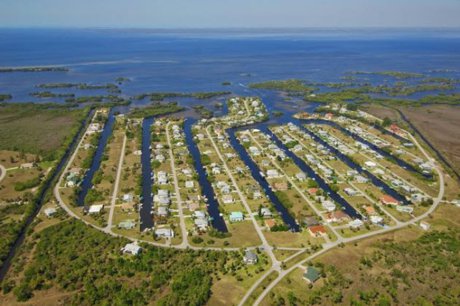 MLS Detectives Group - LOOK NO FURTHER!